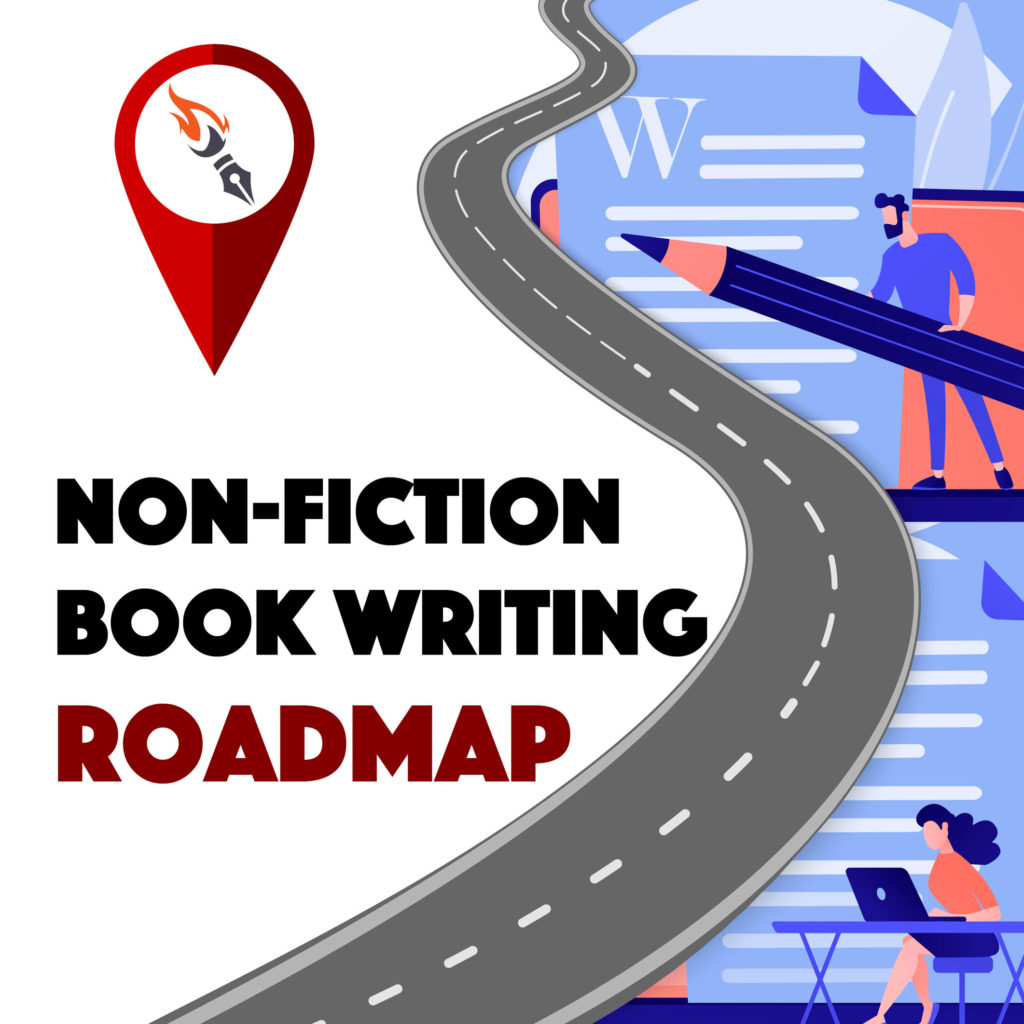 This Roadmap will help you publish your book to Kindle as a digital and a print-on-demand paperback.
The roadmap is designed to walk you through the publishing process and not the writing of your book (we will have other roadmaps for that). It assumes you have a manuscript ready to go and will show you over-the-shoulder the formatting, cover creation, and the publishing process through Kindle Direct Publishing.
The Roadmap begins with a learn-by-doing challenge which is a great way to break through any barriers that you feel may stand in your way. This is a perfect place to begin if you have never published a book before and want hands on experience of how the process works.
This is followed by an in-depth over-the-shoulder course that details every step of the process, the different options you have to format and create covers, and several pro-level insights and processes to ensure your book is the best it can be, and reaches as many people as possible.
---
Your Roadmap
OPTIONAL: 5-Day Book Publishing Challenge
This challenge will help you learn-by-doing and actually write and publish a short book in under 5 days. If you have never self-published before or feel nervous to do so, this challenge will remove those roadblocks and clear the way for you to proceed with confidence.
No experience required, and you do not even need to have a book already written. The challenge will walk you through from blank page to published with simple daily tasks.
---
BOOK PUBLISHING ROADMAP EXTRAS
• A Deeper Look at KDP Select
• Over The Shoulder Using The KDP Cover Creator
• Advanced Category Research and Requesting Extra categories For Your Books
• Powerpoint Print Cover Templates Cheat
• Ordering Proof Copies of Your Print Book
• Ordering Author Copies of Your Print Book
• Publishing to Other Digital Platforms
---
Other Book Publishing related Training and resources included with your membership
---
---