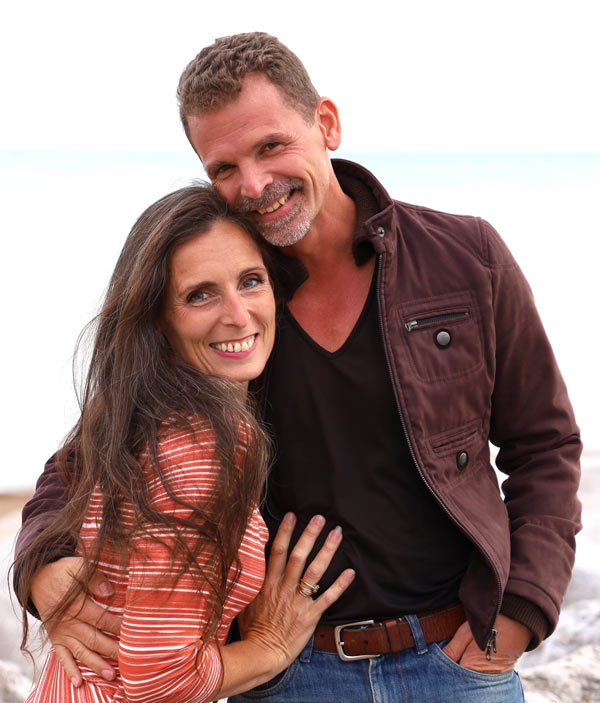 We would love to welcome you.
We believe that you can be and do more than you ever imagined.
The Holy Spirit yearns to clothe your availability with His supernatural ability. It takes courage to step out, but not doing so is far more costly than staying silent.
There are many ways to share your worth
We have found some of the most impactful are:
Books
Online courses and digital products
Platforms such as blogs and websites
All of these avenues break outside the walls and you can potentially reach millions of people wherever they are in the world.
Working as we do with people from all walks of life, and with a broad range of creative gifts, we have come to realise that God refuses to be locked in a box!
Jesus is ready to partner with you according to your own unique set of skills, history, and expertise.
We would love to be your digital shepherds and help you…
Self-publish your books in easy, professional, and profitable ways – our publishing roadmaps walk you step-by-step through every stage of the writing and publishing process – from blank page to published and promoting.
–
Transform your expertise into life-changing Online Courses that seamlessly share your knowledge and expertise even while you sleep. Our flexible Course Creation Roadmaps will walk you from conception to a fully crafted course.
–
Create and sell simple digital products and publications – simple but helpful digital products are an amazing way to share your value with the world in ways that are life-changing for your audience.
–
Building God-honoring Entrepreneurial online businesses – living in a digital economy means that you have more opportunities now than ever before to ethically sell and bring value to a worldwide marketplace.
–
…and most importantly of all, share your message and make a difference in millions of lives!
---
What will you get?
There are already thousands of dollars worth of valuable courses and training resources included in the Academy. As a member you get immediate access to them all, plus any that are added in the future.
The Academy is a passionate work in progress, with new digital roadmaps and life-changing resources being developed and added each month.
To view what's currently included click here to see our Training Library
We are dedicated to equipping the saints for their unique works of ministry. We do this through:
Practical premium training in digital delivery and money-making skills.

Spiritual resources designed to deepen your relationship with God and hear His voice clearly.

Tools to help you successfully write and publish books, blogs, and other valuable content to bring life-change to your audience.

Learn-by-doing roadblock-busting challenges that quickly give hands-on experience actually doing the things you want to accomplish.

Access to our private Facebook community – a priceless fellowship of pioneering souls just like you!

Privileged access to regular live training and exclusive opportunities not available outside the Academy group.
I could put dollar amounts to all of this, easily amounting to ten times the cost of the school, but the only value I want to highlight right now is the value that you bring to the table.
I want to emphasize something extremely important, and that undergirds everything the Academy stands for…
What you carry on the inside is the value that really matters here!
We have designed the Academy specifically for that purpose. We believe in you and want to help you find ways to share it.
But don't just take our word for it.
See what our current students and members are saying take a look at these testimonials.
---
So much more than just another course…
We will show you step-by-step how to implement proven processes to fulfill your creative vision and build your online platform.
The Academy will encourage you to hear God in your creative business and entrepreneurial endeavors.
We'll support you in your creative ideas and implementation as part of a supportive community of fellow Christian creatives.
Presently lifetime membership is available for a one-time cost. I believe it will be a life-changing investment in yourself if you choose to join!
Lifetime Access
ONE TIME
Save $248
IMMEDIATE ACCESS
All courses, resources, templates, downloads, and challenges.
Regular Group Coaching.
Expert Live Webinars.
PRIVATE Facebook Group.
SPLIT PAY
5 Equal Monthly Payments
IMMEDIATE ACCESS
All courses, resources, templates, downloads, and challenges.
Regular Group Coaching.
Expert Live Webinars.
PRIVATE Facebook Group.
We can't wait to see you inside!