The time to share your message is NOW!
Unlock Your Creativity And Share It With The World
Transform your unique God-given gifts into books, online courses, podcasts, and digital platforms.

Inspiration
Powerful Christ centred teaching designed to unlock your creativity.

Education
Easy-to-follow how-to's to equip you with the confidence and knowledge you need.

Application
Don't just learn it – DO IT! Fun hands on led exercises to apply everything you learn.
We help (extra)ordinary believers just like you crystallize their unique God-given gifts and personality into books, online courses, podcasts, and digital platforms.
…Even if you have never done anything like this before!
Your greatest enemy right now is the perfectionism and procrastination that keep your gifts locked up inside or hidden on your hard drive.
We know exactly what it is like to face resistance inside and out and to struggle with the following common frustrations (you are not alone!)…
Being full of good intentions but never taking action.

The sheer exhaustion of running from one shiny opportunity to the next.

The shame of knowing you have something to share but NOT doing anything about it.

The fear that if you step out, negative people will criticize or laugh at you and your work.
The tragedy of putting off what you long to do today until tomorrow, and in the last call having no creative legacy to leave for future generations.

Letting fear dictate your future, instead of a vibrant action-taking faith in Christ and His creative anointing.

Missing potential opportunities to ethically transform your passions into profits!
It is time to slay those giants and experience remarkable breakthroughs.
We have found that people need three essential things…
A community of encouraging like-minded people.
A clear plan of action.
A consistent way to apply what they learn.
If you're ready to say no to the naysayers, and yes to your creative calling and destiny, you are in the right place.
Our Creative Academy Membership Program will show you hands-on how to share your gifts with the world
Get Started today for

just $3

9
Passionate about your creative calling?
We Are On Your Side!
Life in the Kingdom was never meant to be lived alone. As a member of the Academy you will have access to world-class online training, and a passionate community of like-minded believers who share your values. As part of our tribe you will also have opportunity to encourage others as we learn and grow together.

Using our 5 Stones Framework your creativity will flourish, and your roadblocks will crumble.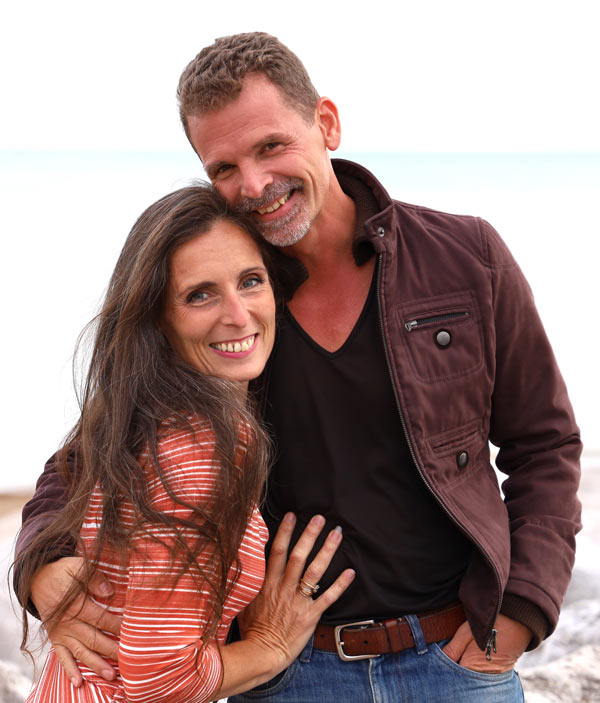 Your Digital Shepherds
With over 21 years experience as church planters and pastors, David and Larna will be your hosts and your cheerleaders as you take your own unique creative journey.
With over a million dollars in book royalties and income from their online courses themselves, David and Larna are well equipped to guide you in the essentials of building an online platform and sharing your unique awesomeness in profitable and powerful ways.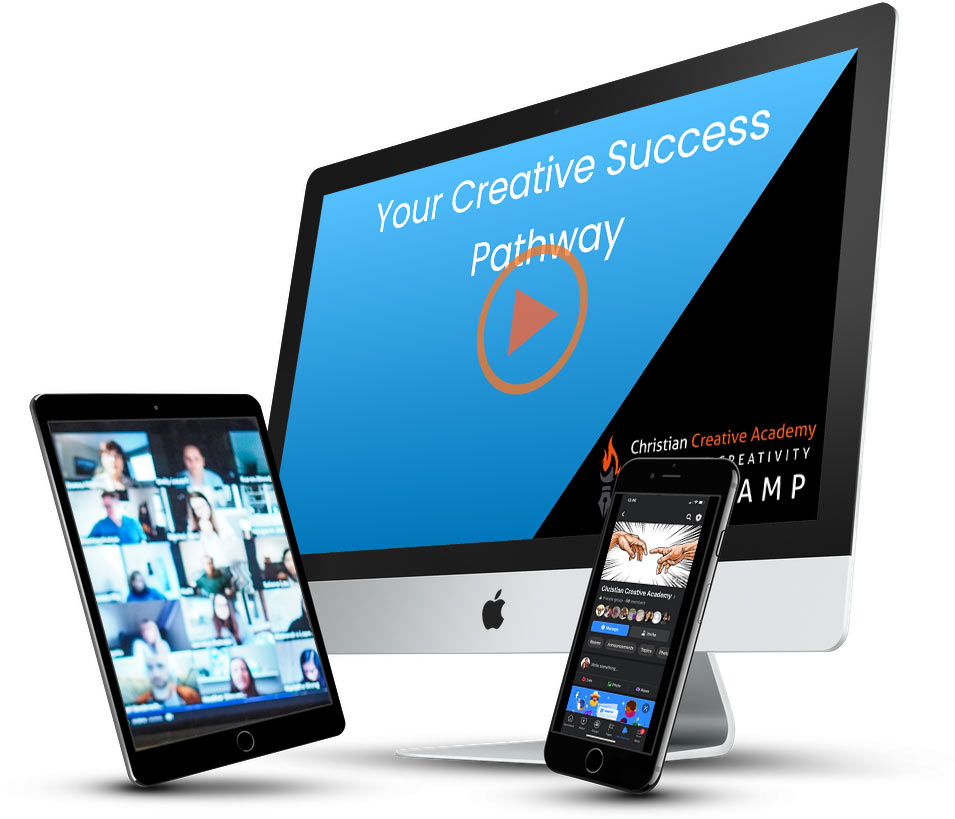 Live Coaching and Encouragement
Connect with peers and potential partners, learn new skills, and receive step-by-step instruction – all in fellowship with other creative Christians.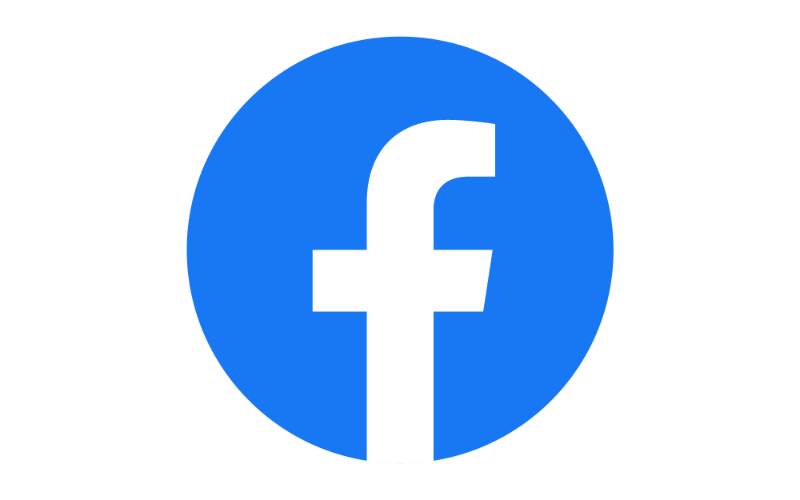 Private Facebook Group
Ask questions, post comments, celebrate your wins, and interact with others in our exclusive Academy group.
---
Don't just take our word for it.
Here are some current members sharing their experience inside the Christian Creative Academy…
David discovered the plan to clarify his goals and finally take action on his ideas…
---
Cody finally found the confidence to create a digital product, and thrives in a culture of faith and prayer…
The Christian Creative Academy was "the missing piece" for Camelle…
---
Tiffany found a wonderful community of believers that energizes her entrepreneurial journey…
Here's What We Do.
The world is increasingly online, and people need to hear your message.
The Academy shepherds Christian Creatives to recognize their value, and share their worth online in an authentic and ethical way.
Through our success pathway you will learn the essential skills required to…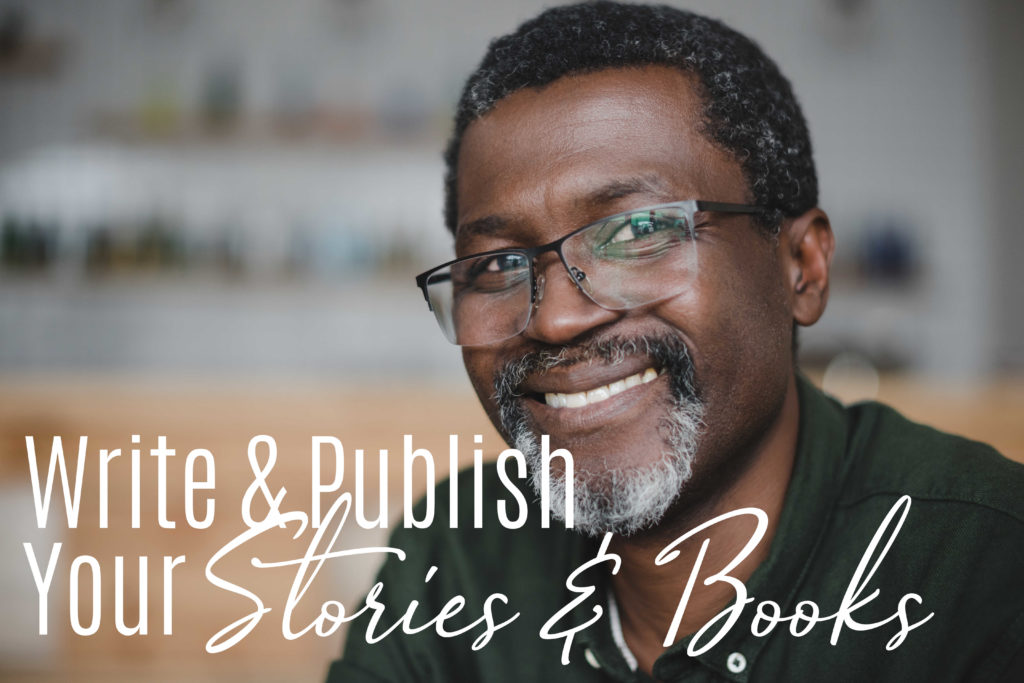 WRITE & PUBLISH YOUR BOOK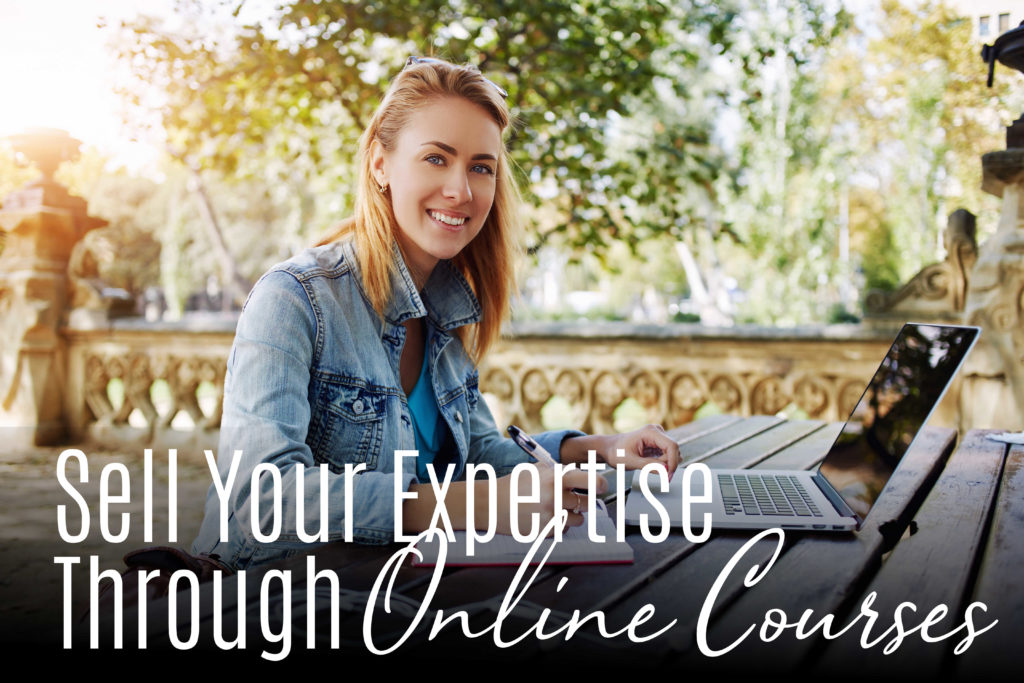 CREATE AND SELL ONLINE COURSES & DIGITAL PRODUCTS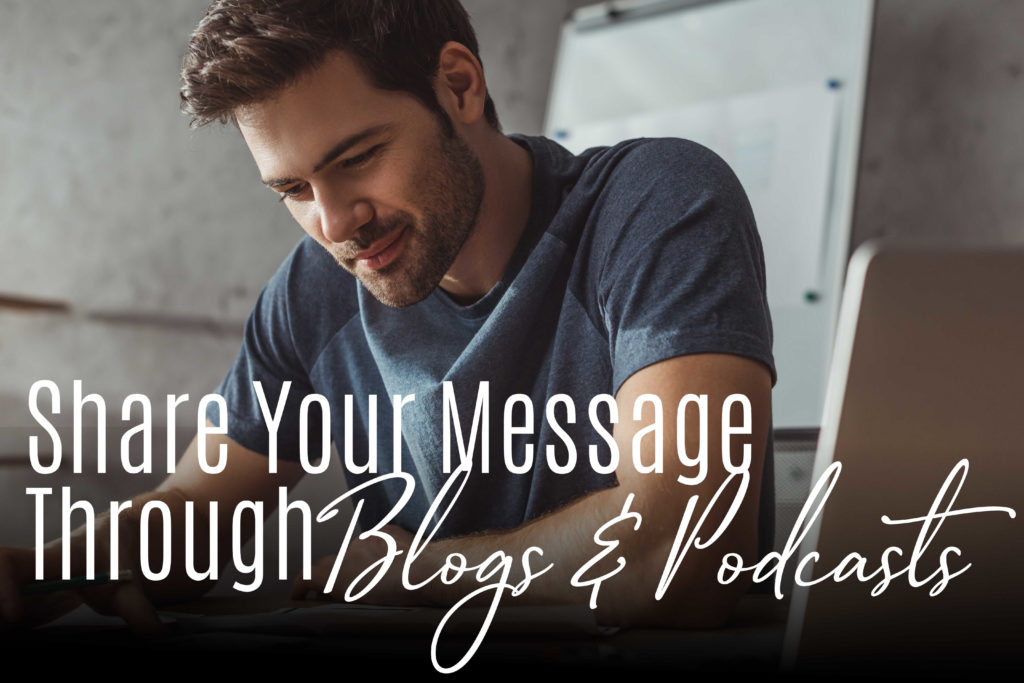 SHARE YOUR MESSAGE THROUGH A BLOG OR PODCAST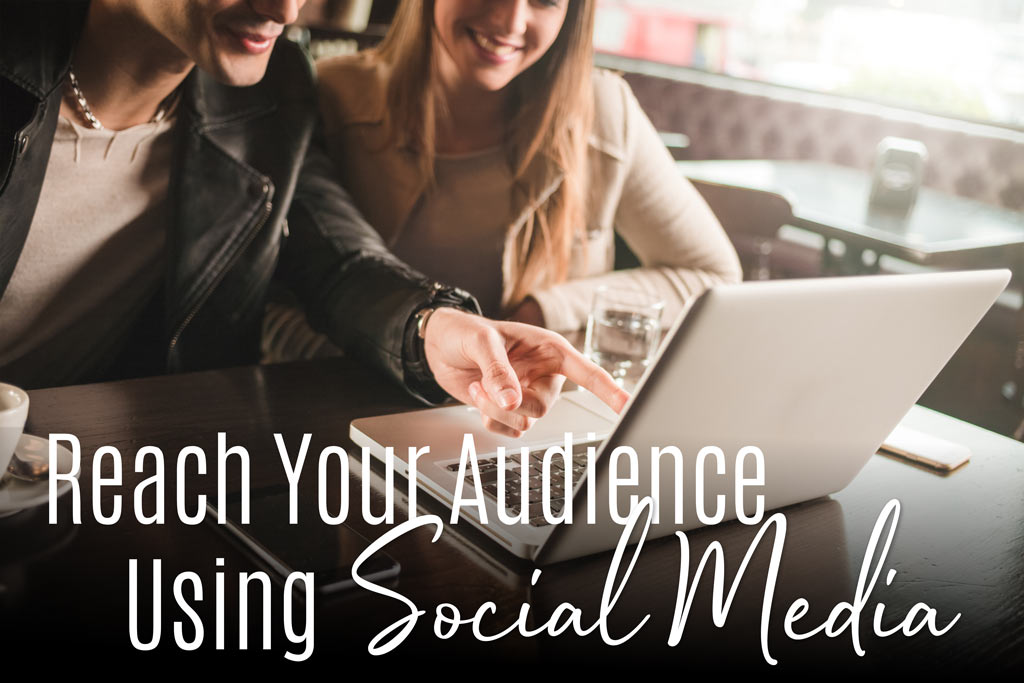 LEARN TO REACH YOUR AUDIENCE USING SOCIAL MEDIA
---
A powerful pioneer pathway providing spiritual encouragement and practical steps to lasting results
Through a carefully constructed pathway designed to unlock your creativity and equip you to share your wonderful gifts with the world you will be empowered to take bold steps toward making a powerful Kingdom impact.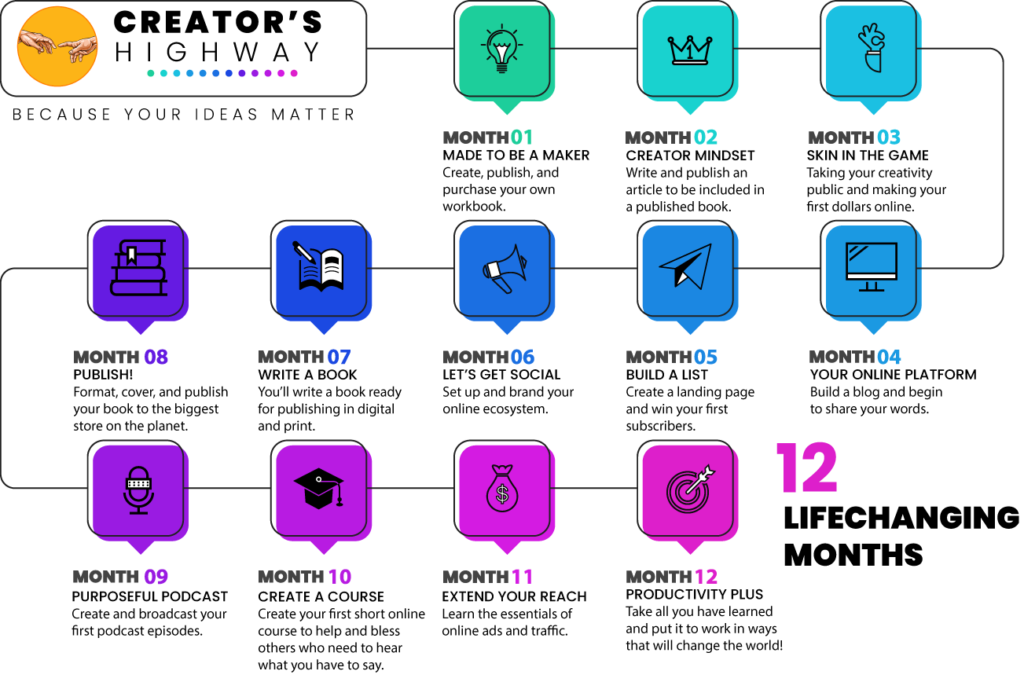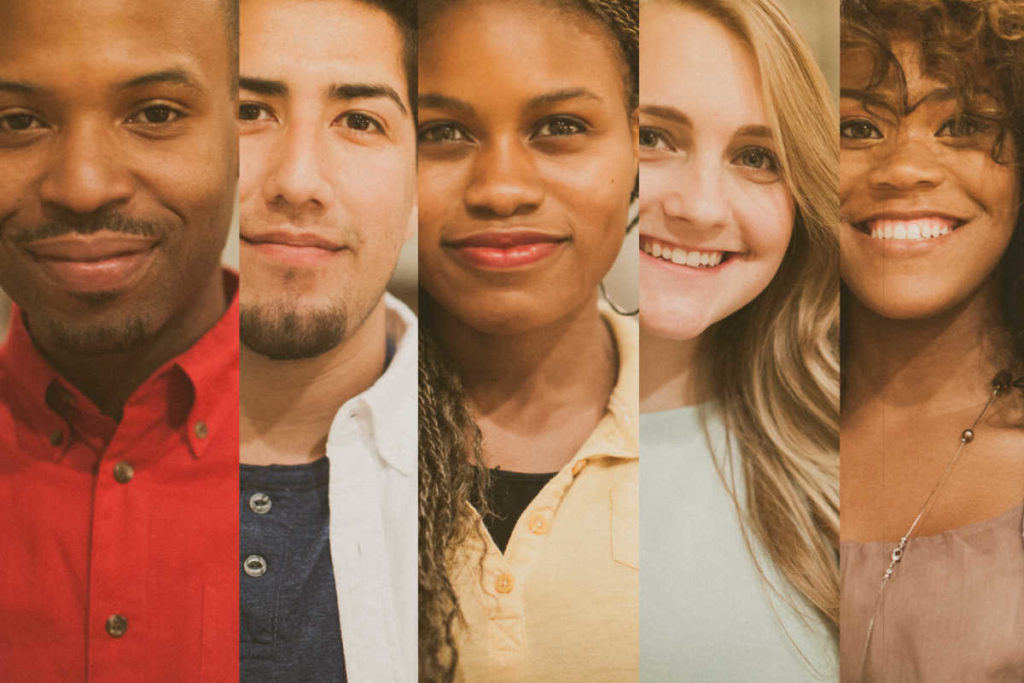 Become part of our passionate and unashamed community of creative Christians
As well as the structured training, every month students and coaches gather online and enjoy fellowship, prayer, and encouragement together as we each continue stepping out in our individual gifts. The Christian Creative Academy is as much a family as it is a place of learning. Plus, our private Facebook group is always available for sharing, caring and questions.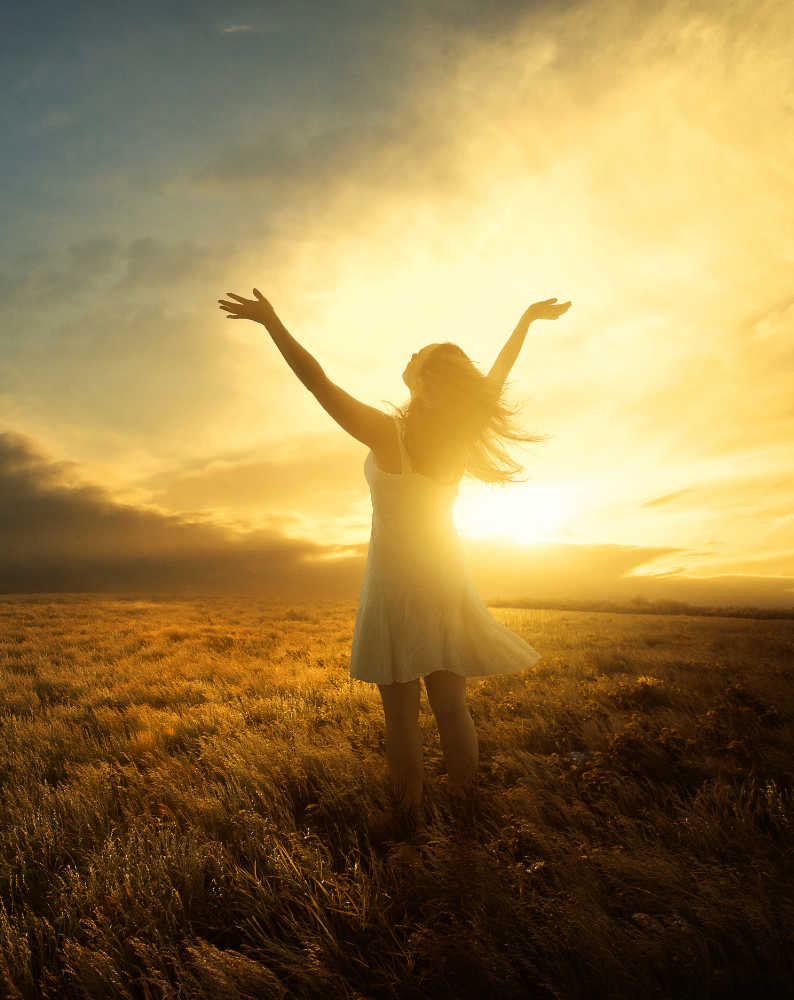 Partnering With God.
At the Christian Creative Academy we know you are the kind of people destined to be authors, artists, entrepreneurs, and creators.
We love that you want to influence and impact the world in a positive way!
With newfound confidence to step into your creative calling, there is no limit to what you accomplish.
The problem is, without knowing how to get started and focus on the right things, you are left feeling frustrated and overwhelmed.
We believe your unique worth needs to be shared with the world, but understand that the first steps are often the hardest to take. That's why, after years of working with hundreds of other creative Christians, we opened the Christian Creative Academy.
The choice is simple: Join the Academy and invest a short time each week to apply the skills you learn, and within just a few weeks you'll see your confidence soar and experience remarkable results. It won't be long until your books, blogs, podcasts, and courses are changing lives!
Stop spinning your creative wheels and start building your creative legacy today!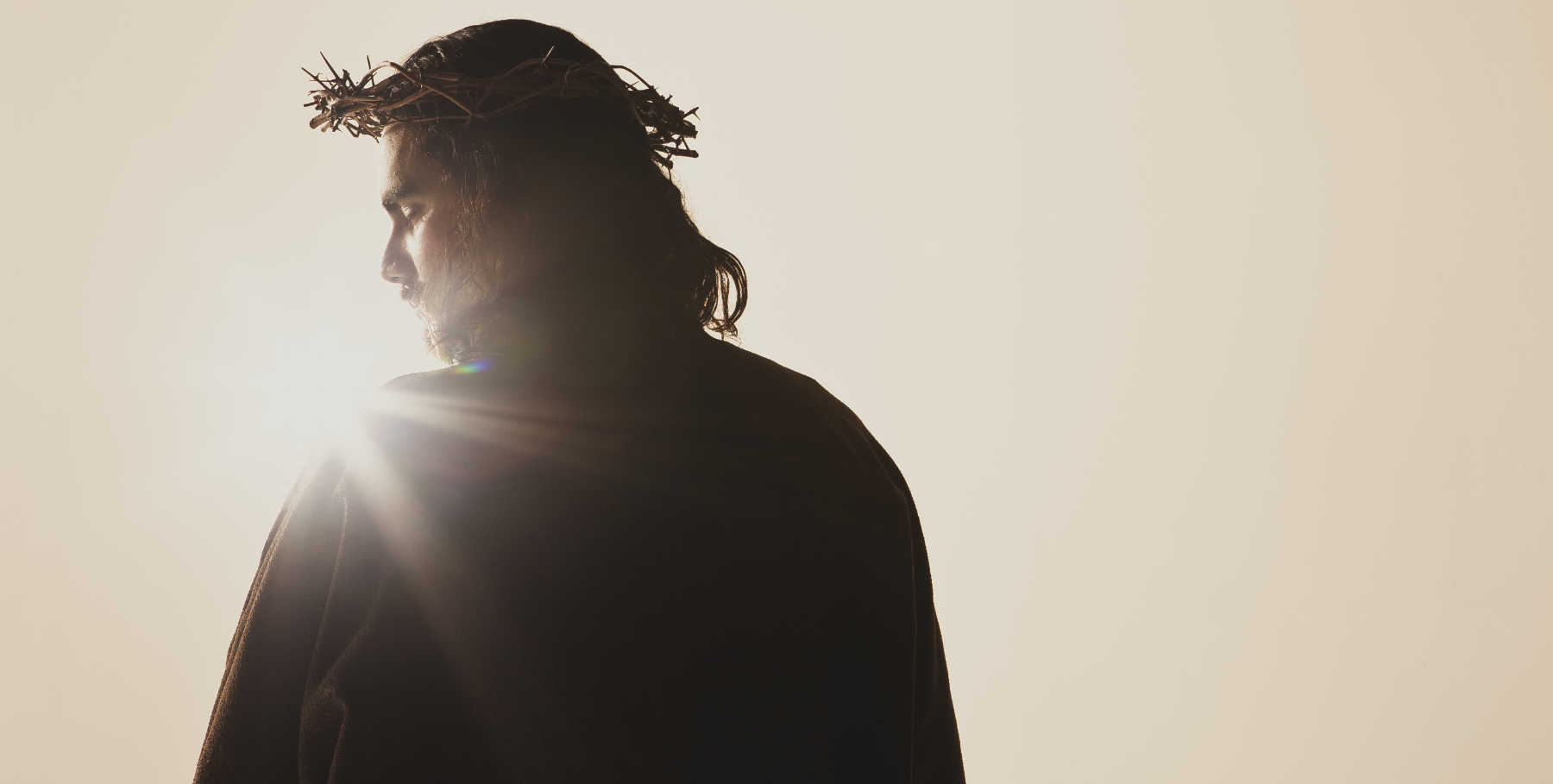 Jesus First – Everything Else Follows
The benefits of the Christian Creative Academy go far beyond practical creative and online skills. The uncompromising emphasis on Kingdom principles and putting Jesus first in all we do will deepen your relationship with God, and open up life-changing spiritual truths you will apply in your life and business every day.
It's time to step up, step out, and let your voice be heard!
Here's the plan…
---

Step 1
Join the Christian Creative Academy today!

Step 2
Do and Discover! Invest a short time each week to learn and apply our easy to follow Academy training. The program is designed delivered in a way focussed on your success!

Step 3
Enjoy Results! Within weeks you'll already be on your way to sharing your message through published books, powerful blogs, podcasts, digital courses, and online platforms.
join the academy today and start a new and satisfying creative chapter in your life
One Simple Membership Plan
join today for just $39
founding member price
No more excuses! Your message matters and your voice needs to be heard. Don't procrastinate, lock in your founding member's price today.
Weekly bite-size content delivered straight to your inbox.
Thousands of dollars worth of content, served in way that fits with your lifestyle.
Accessible on all of your devices.
Video, audio, and digital downloads.
Monthly live encouragement & accountability calls.
Your questions answered.
Your next steps clarified.
Your fears quenched!
An amazing community of faith-filled Christians.
Stay on track with your creative goals.
Unique and powerful action-taking challenges, where you'll actually learn as you do!
No more passive overwhelm, we equip the saints to do the work they need to and unlock their unique creative ministry!
Cancel anytime (but only if you're crazy!)
Prefer to pay annually? Pay $390/pa (2 months free)
The Christian Creative Academy is an anointed program of training and application designed to get you the results that you are looking for. Your access to the membership will be a monthly commitment, but you are free to cancel at any time and will incur no further membership fees.
Your Bonuses
Because we believe that Jesus has called us to a life of hearing, not hustling, and that the issues of life flow from the heart, every member of the Academy also receives complimentary access to world class training in the Word of God and prayer. Jesus First – Everything else follows!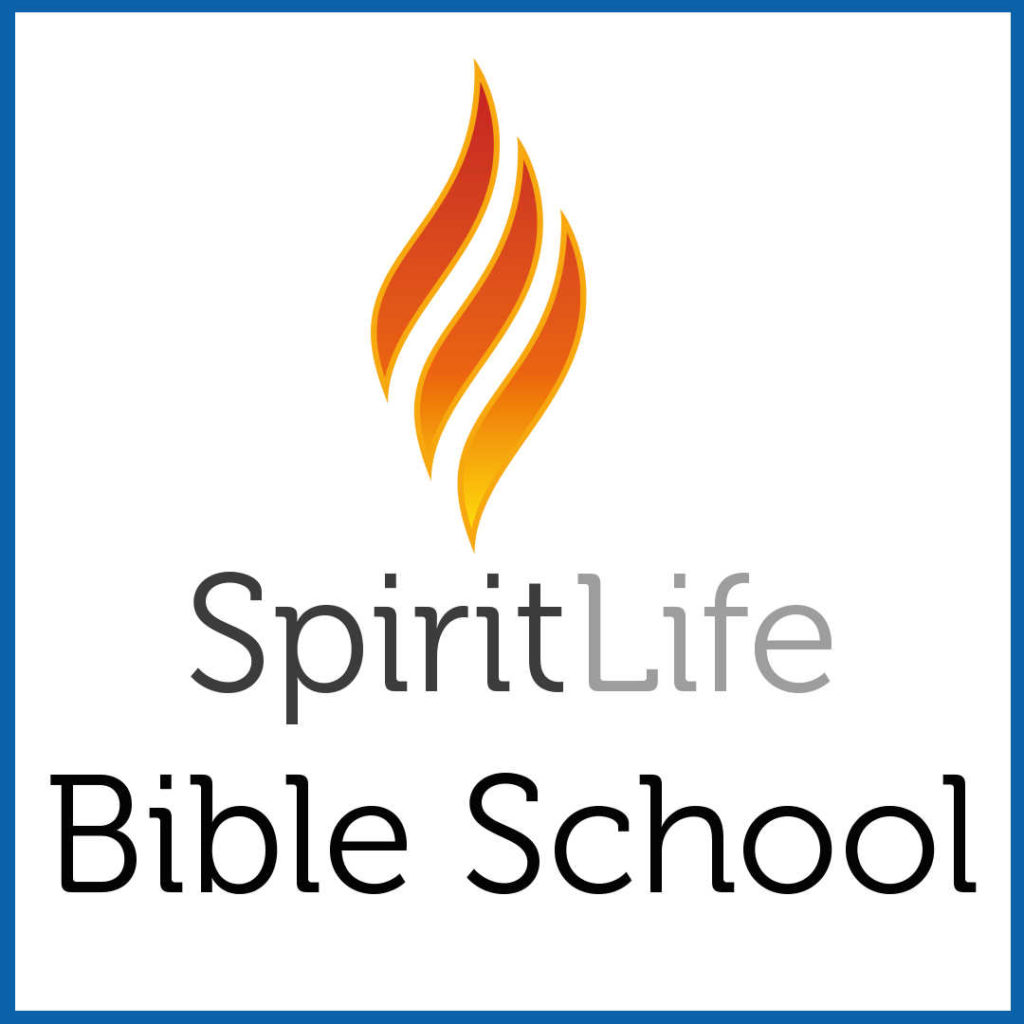 Spirit Life Bible School
Teaching Ordinary People to Live & Walk Every Day With an Extraordinary God. If you are hungry to know God's Word, and apply it in your life, then the Spirit Life online Bible School provides everything you need.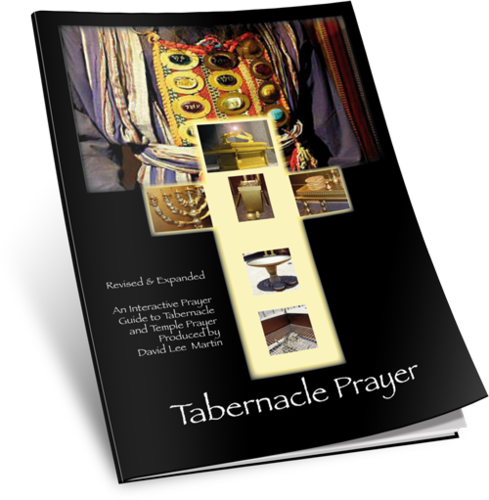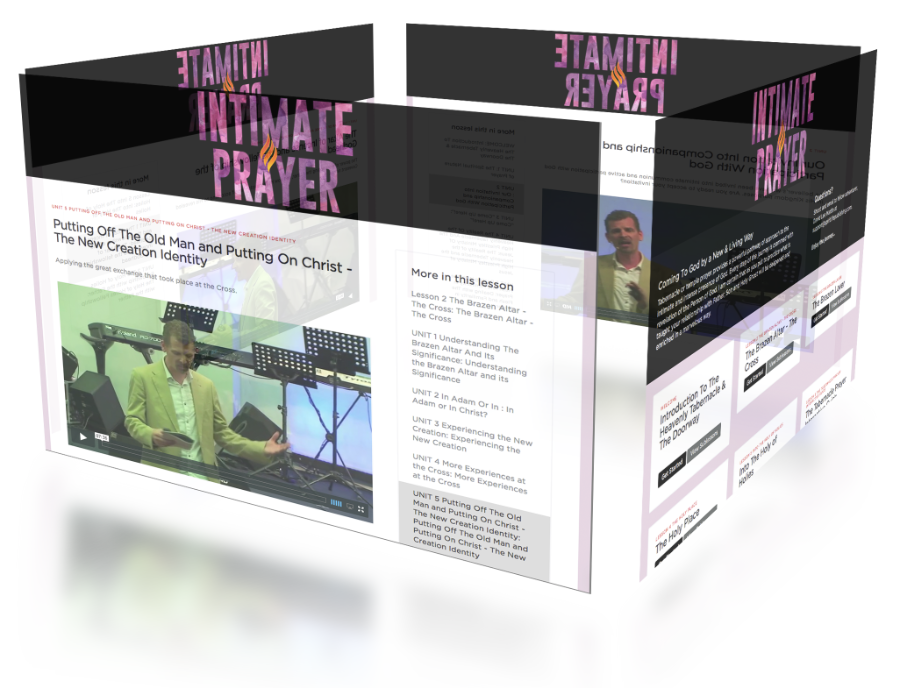 Tabernacle Prayer School
Recorded at a full day of Tabernacle Prayer teaching and activation, these powerful video sessions lead the listener through the gates of the Heavenly Tabernacle on a revelation filled journey into the Holy of Holies.
You will learn to pray Tabernacle Prayer with 4 hours of in-depth revelatory teaching, activation, and life-changing testimony.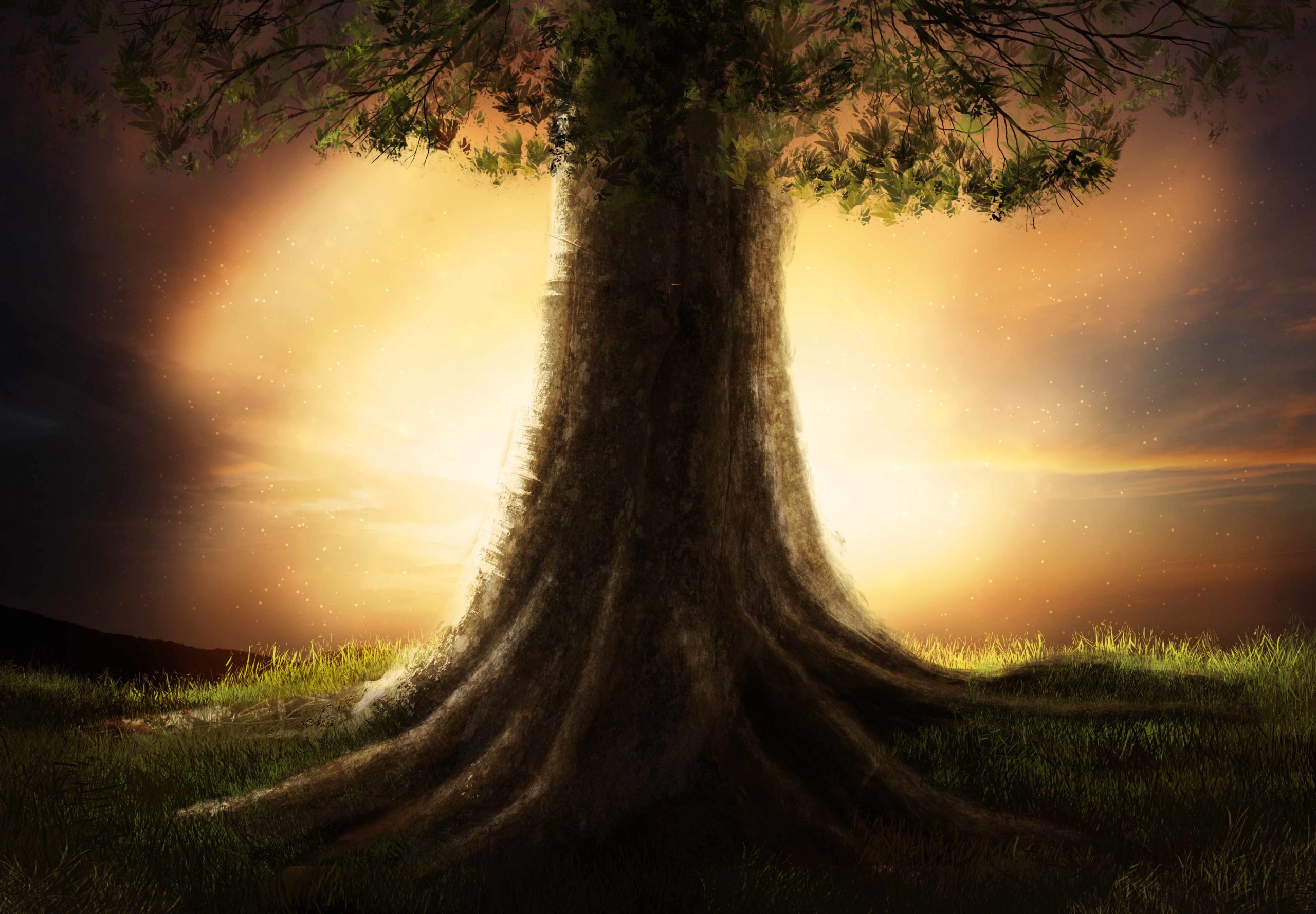 "Having built a thriving seven-figure online business centered around my passion for God and the gifts He has placed within me, I feel compelled to help others discover and do the same. If you follow Jesus and want to discover ways to share your gifts and talents with the world, we would love to welcome you to inside."
– david lee martin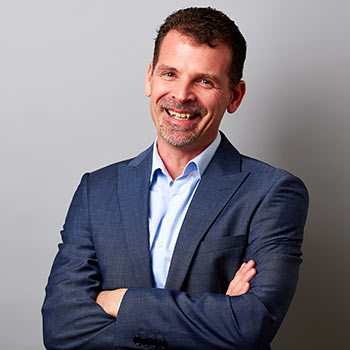 ---
Got Questions?
What is the Christian Creative Academy?

Christian Creative Academy is an online membership, course, and community dedicated to helping creative Christians share their worth online. We do this through a results-based structured program offering bite-size weekly slices of inspiration (why to?), education (how to?), and application (DO!).
How much does the Christian Creative Academy Cost?

Because we believe that your ideas matter, and your message needs to be heard, we have priced the Academy with the reach of anyone who wants to learn how to digitize their value and share their Kingdom gifts and ideas online.

You can get started for just $37/month and you are free to cancel at any time. We also have an annual subscription for $345/pa (saving $99).
Do I Need Online Experience To Join The Academy?

The Academy is designed to help everyone with a passion to get their message out, and our membership program works especially well for people who are new to sharing their words and work online.

There is also much here for more experienced entrepreneurial Christians with key teachings on mindset, Christ-centred creativity and business, and procrastination busting challenges.

Whether you are just starting out, or feeling the need for a strong community of like-minded Christians to share your online journey with, the Christian Creative Academy is for you.
Do I Need To Be A Christian To Join The Academy?

The Academy teaches how to share your value and awesomeness online, and these skills are relevant for all people. However, we are a JESUS FIRST – EVERYTHING ELSE FOLLOWS community and ministry and our faith is woven into every single thread of every part of all we do. If you are not presently a Christ follower, you may find that the culture and worldview inside our courses and community uncomfortable, and there may be better options for your progress elsewhere.

If you are a Christian, eager to serve Jesus with your gifts, knowledge, experience, and unique personality, THIS IS THE PLACE FOR YOU!
I Still Have A Few Questions Before I Join, Where Can I Get Answers?

You have questions? We have answers! 🙂

Drop your message to David here, and he'll get back to you asap!

Just drop us a message to david [@] indiauthor.com or click here to shoot us a quick video message… SEND A VIDEO WITH YOUR QUESTIONS VIDEO TO DAVID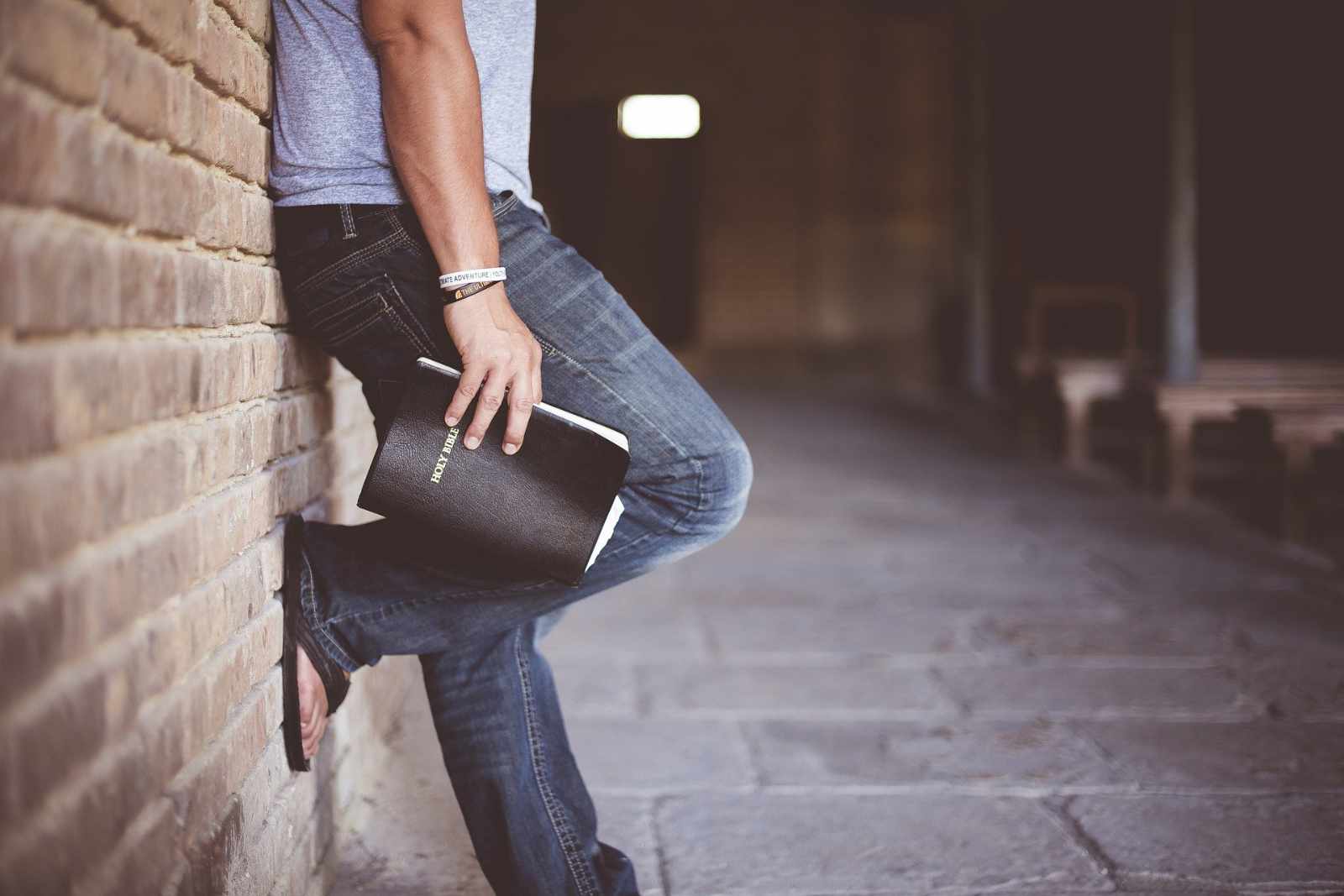 READY TO GET STARTED?
You're only one click away from taking the step that could change and impact your life in a BIG way. We Succeed whenever YOU Succeed, so let's get this started!