ATTENTION!
Are you a Christian author, artist, or entrepreneur?
A Kingdom creative looking to share your worth with the world?
They Laughed When I Said I'd Be an Artist, a Poet, and a Writer…
Does your dream to write a book, create a course, or build a creative online business seem impossible?
---
Dear Christian friend,
You serve a God who specializes in impossible!
All those years ago I looked like the most unlikely character to succeed at anything. But even then, when I was still walking in darkness, a supernatural call to creativity burned in my heart. A call and vocation that was fully ignited when Christ came into my life.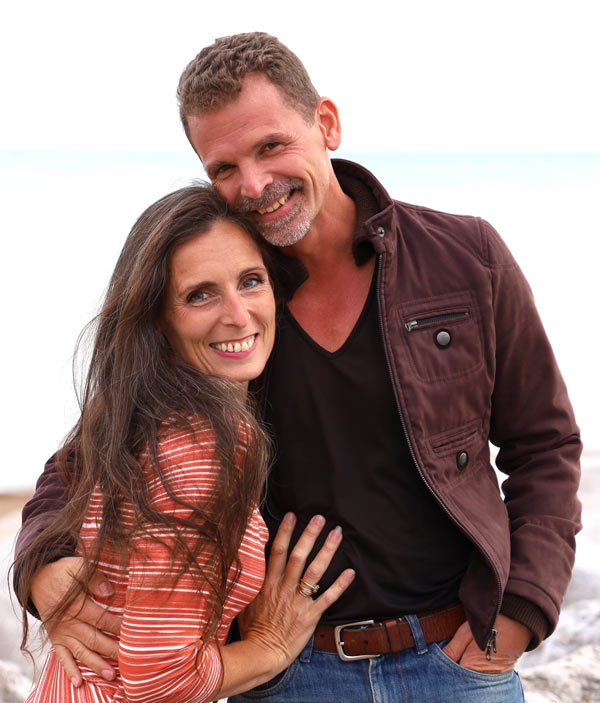 My name is David Lee Martin.
I'm a successful Christian writer and entrepreneur. I've done the hard yards necessary to enjoy the life I now do, but don't worry, I'm not going to subject you to any sob story. Suffice to say, I did not learn the skills or get where I am today without plenty of prayer, a bucketload of self-doubt, disappointment, and bold experimentation.
But I have learned a few things, and I am good at teaching them to others.
For over 20 years that creative passion I spoke about was poured into church planting and pastoring (my wife and I are ordained pastors), and following that a move into the creative online business and ministry space.
I now run an annual six-figure writing and self-publishing business, have multiple digital products and courses that have helped thousands of students reach their breakthrough moment, and freely and fully share my love for Christ through it all.
This year we surpassed our first million dollars in royalties from short books that we write and sell. Our online courses have made hundreds of thousands on top of that.
I mention this only to encourage you that this is possible. You can take what you know and what you are passionate about, and turn it into a business that serves others in an authentic and ethical way.
I also want you to know that I actually do what I teach, I don't just talk about it. This is what I do every day, and by God's grace it's working!
If you would like to find out more about what it is I do, I would love to tell you more.
It is actually quite simple, and I am convinced that anyone who is willing to pull up their sleeves and work, and drop on their knees and pray, can enjoy similar results.